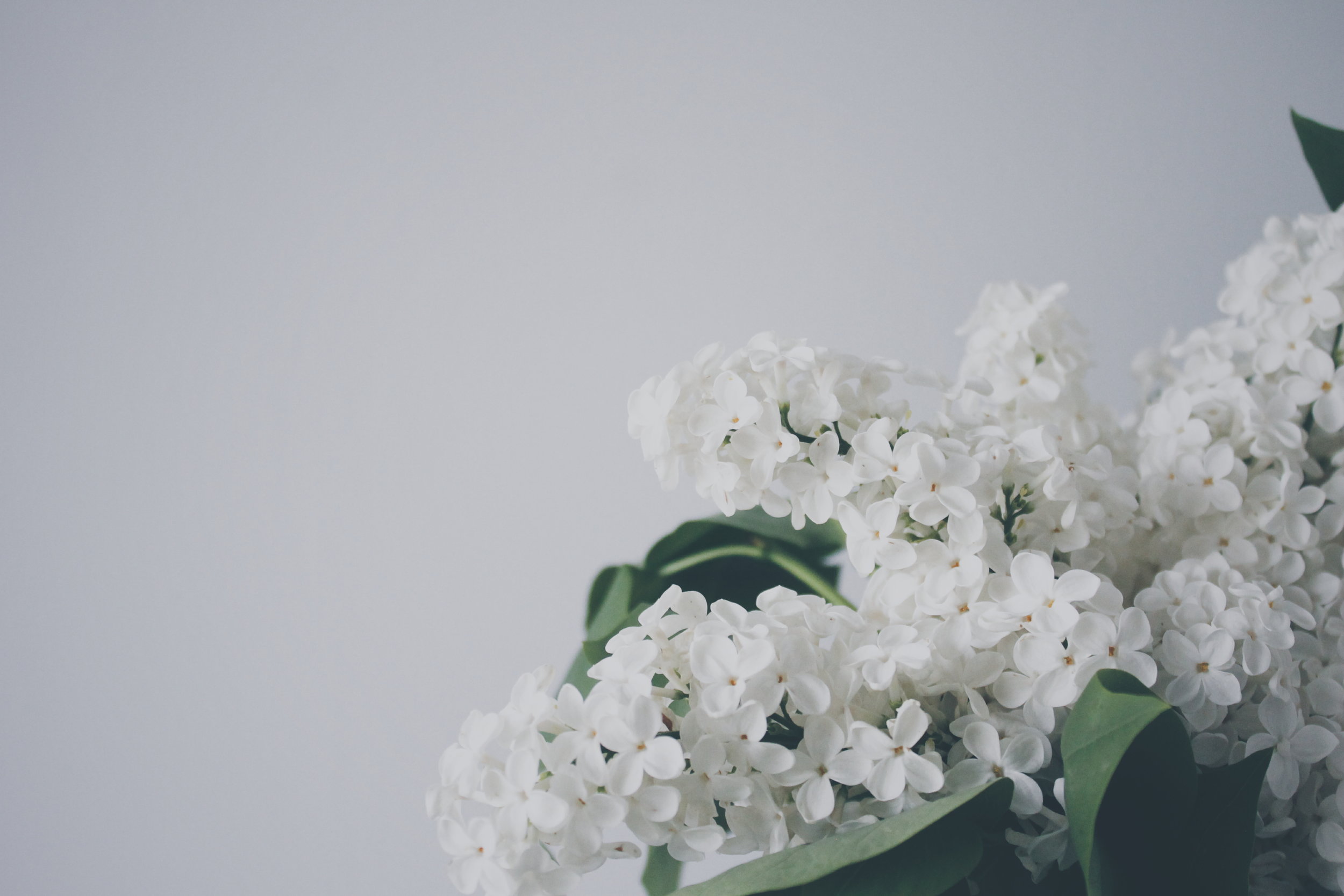 We are so excited you found us. Located in the greenhouse in front of the Wells Fargo on 4th Street, our small store has a lot to offer! Our refrigerators house the freshest blooms in town, filled with flowers driven at midnight from the market in San Francisco.
Highest-Quality Blooms
We painstakingly choose only the highest-quality flowers and plants from San Francisco to bring to our San Rafael store front..
Superior Customer Service
We treat our customers like family and aim to make you satisfied with your purchase. Guaranteed!
Expertly-Styled Arrangements
We design each arrangement individually to maximize shape and show off the fresh flowers.
Our story began when our family immigrated from Tehran, Iran in 2012. Since then, we've made a wonderful life in the community we serve. We have had years of experience in the floral industry and are thrilled to bring our passion into our very own storefront in San Rafael.
We are here to assist you and satisfy your needs with our fresh and outstanding collection of beautiful flowers. You can trust us with your events and making your loved ones smile! We will never let you down when it comes to our service and our products.
Contact us with anything that you need and we will get the job done for you. We promise you won't be disappointed!
Reviews from Our Customers…